Garage Doors, Parts, & Accessories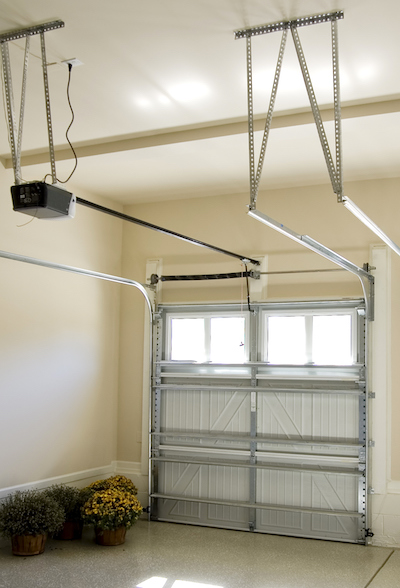 Considering a new garage door or garage door opener? There are many makes, models, and styles on the market to choose from, range from traditional steel doors, specialty doors, to energy efficient doors; and don't forget the appropriate opener to match with each variety.
Accent Garage Doors can help you pick the right door for your home and your needs. For over 20 years Accent Garage Doors has been installing all major manufacturers of both garage doors and garage door openers in the Denver Metro Area. Our trusted technicians will ensure that your new door and opener are safely installed and meet all manufacturer guidelines.
Products Include:
Garage Doors
Garage Door Openers
Garage Door Remotes
Major brands we install and service include:
Is there a specific door you are looking for that is not listed here? Contact us and we will find it for you!